Icon-O-Thon
This was a class project where we had to pick three items and engage in a succession of projects with these items to create icons and then loading screens.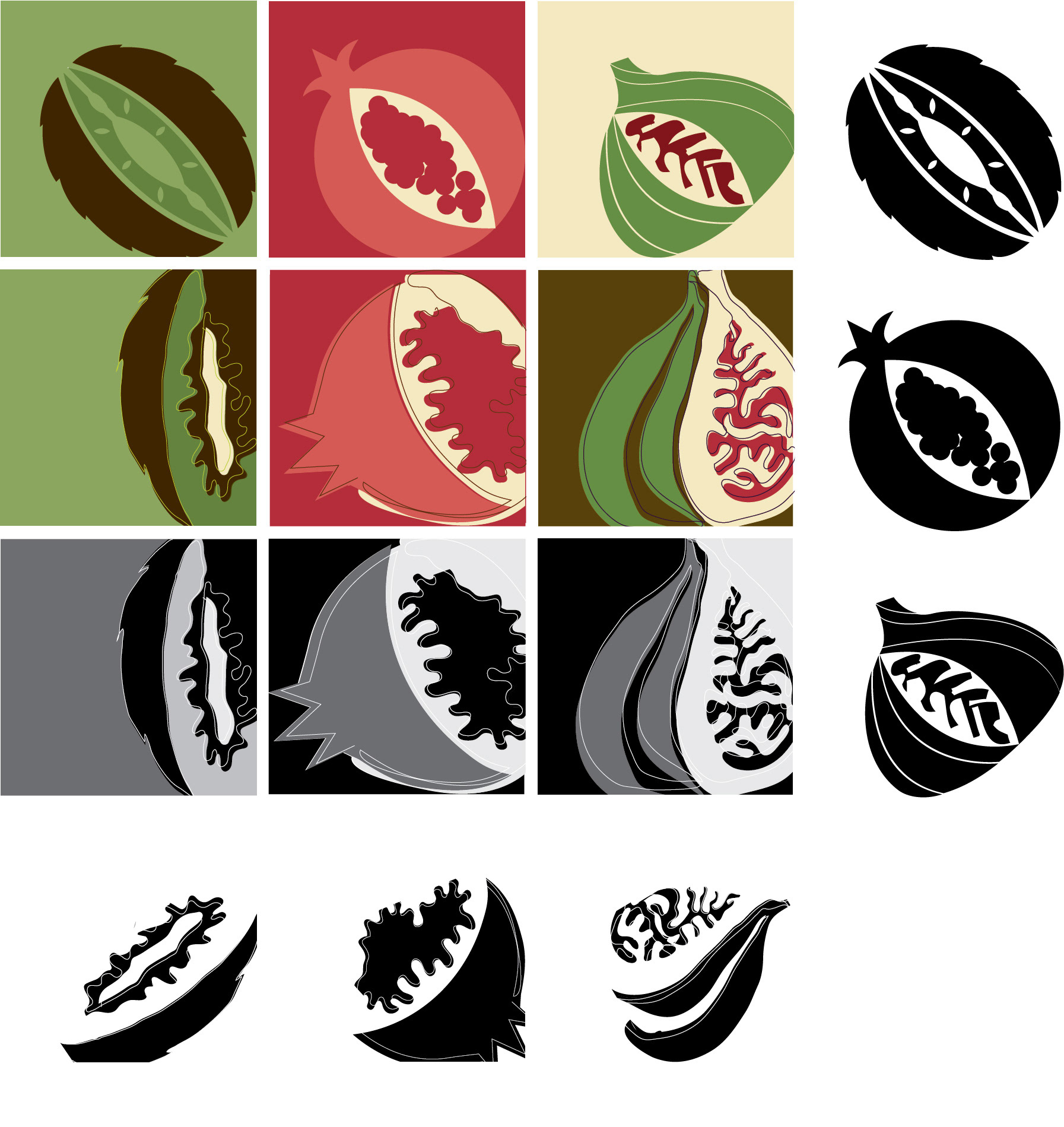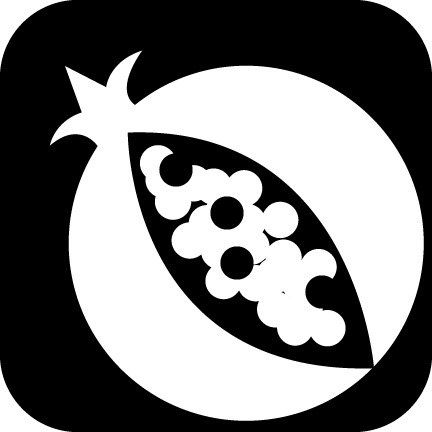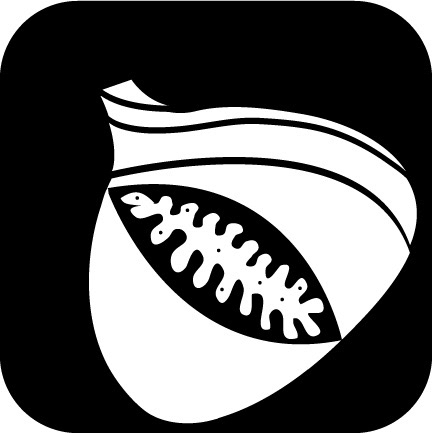 These three were the final product.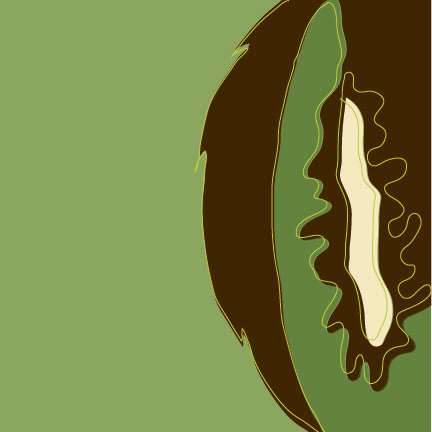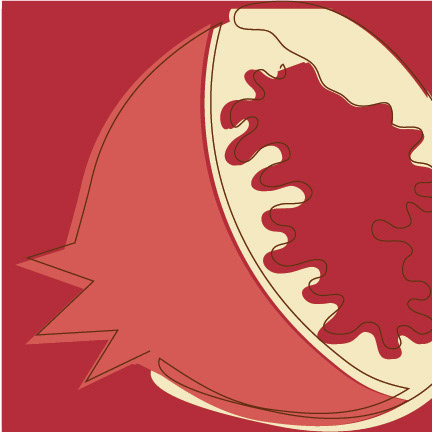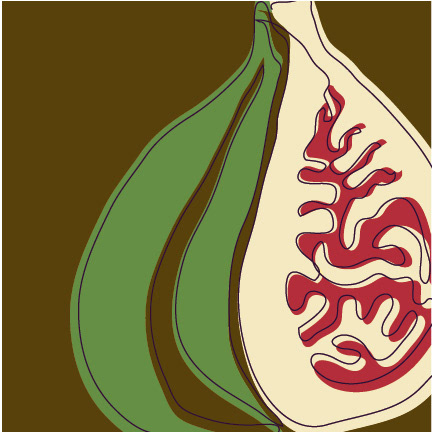 These three were another part of the final product to practice some illustration, and maybe apply it to a background of sorts in the "game" i decided to invent.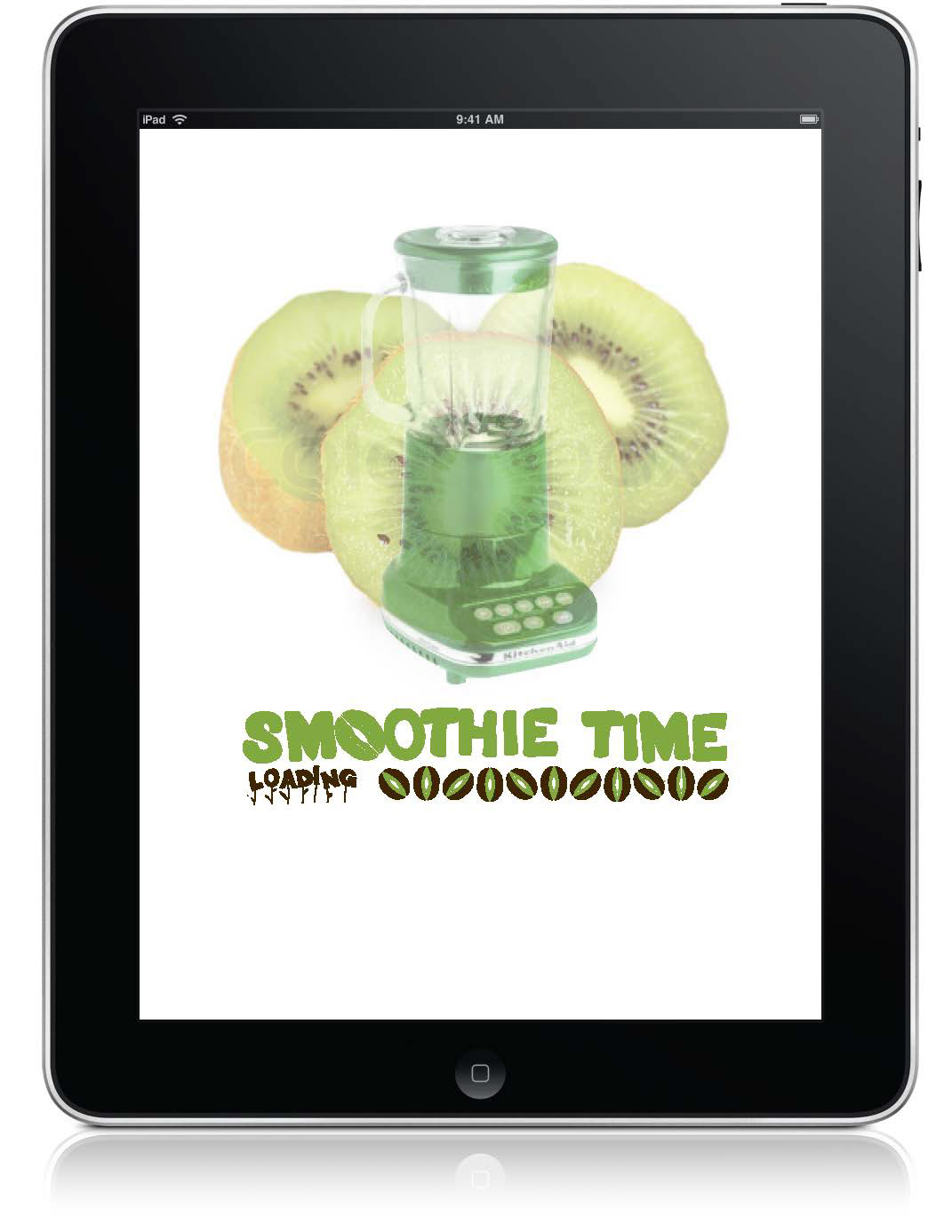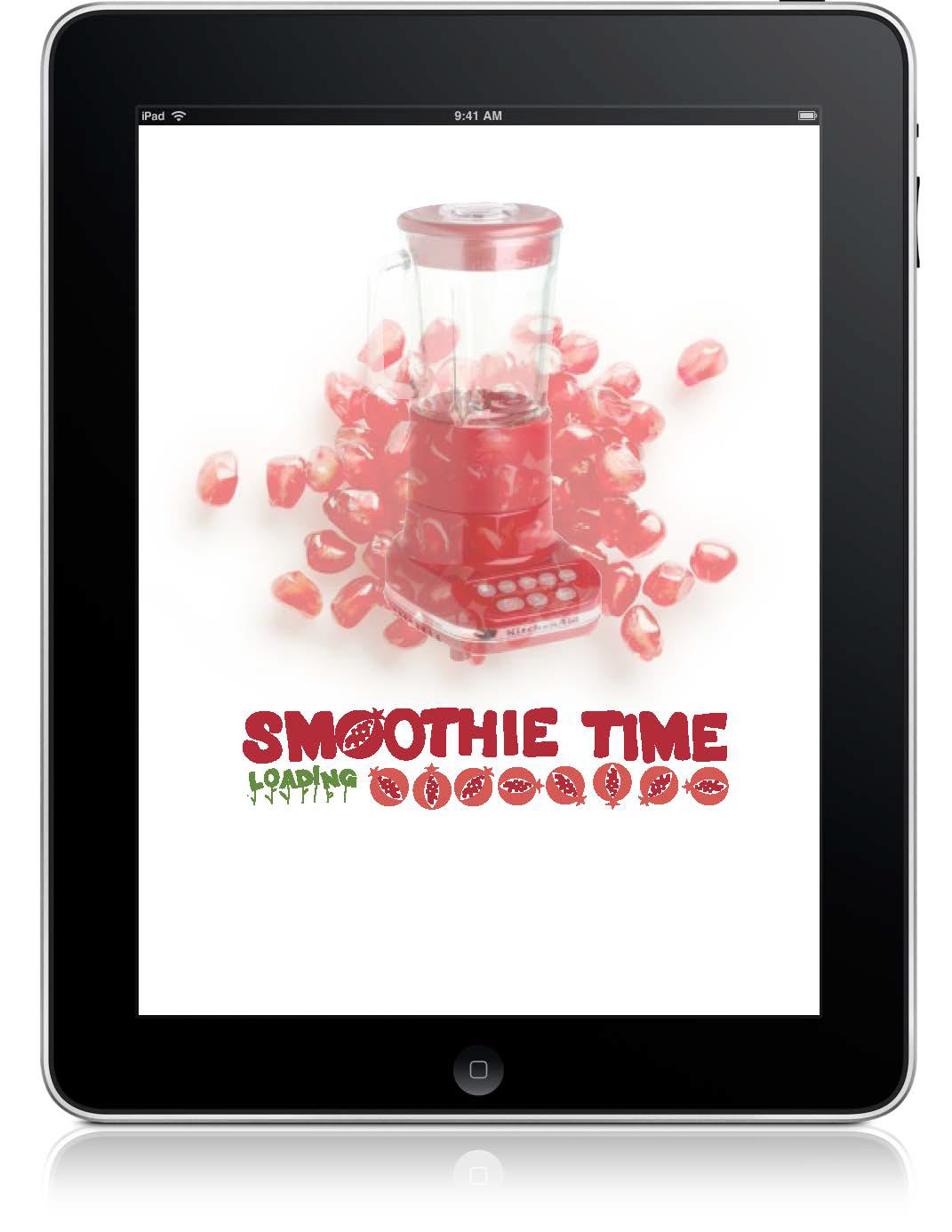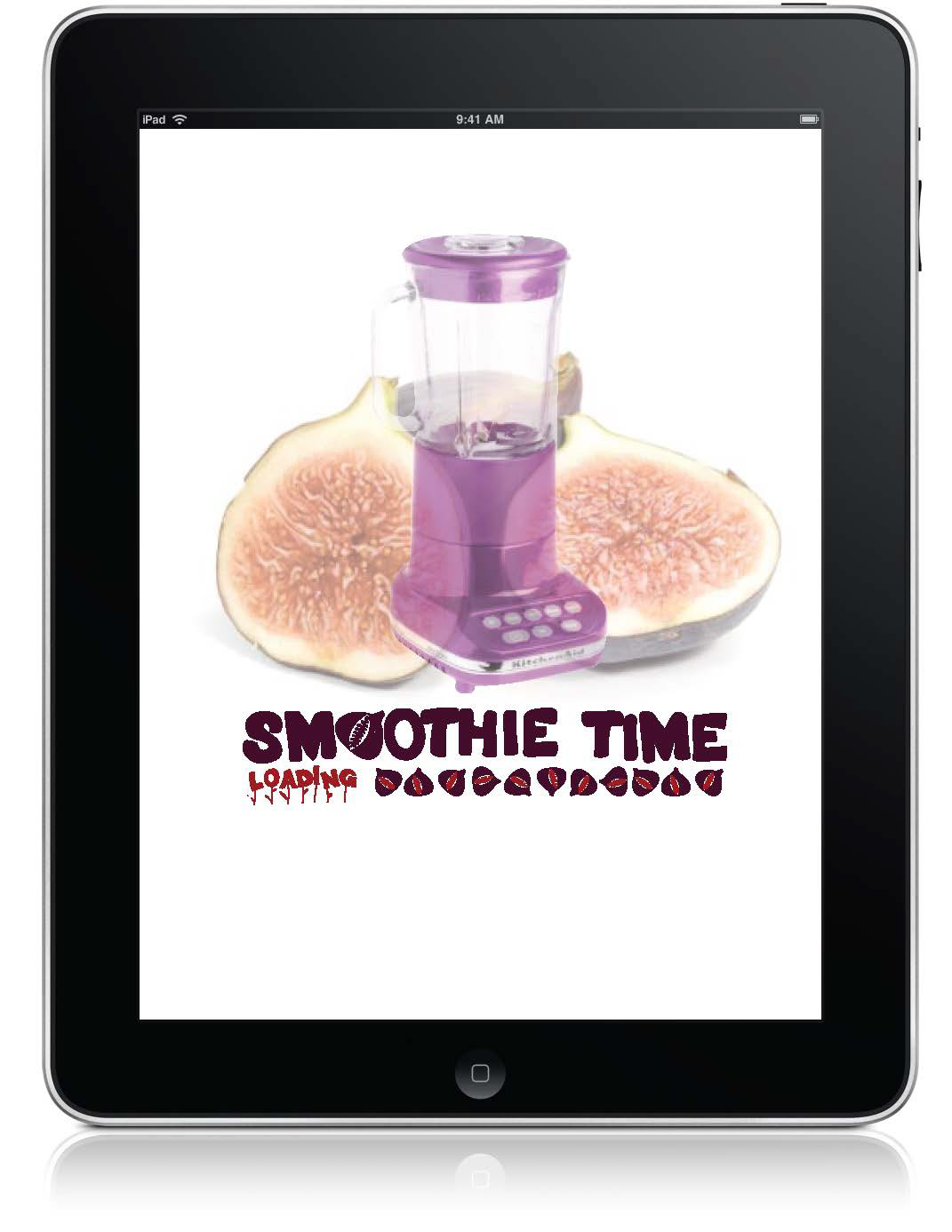 And these were the last things to come of the project, they are loading screens for the "game" Smoothie Time. We had to use a photographic element along with our icons to create a composition that is worthy of a loading screen. 

So I took that and made it as minimal as possible, so i can communicate sweetness, fun and bring attention to the content of the "game" rather than fill the screen with an image of fruit.